LJ Hooker Minto prides itself on being driven to achieve success, but we're also a company of genuine, committed individuals who work together as one team to help you achieve your real estate dreams. Maintaining honesty, integrity and professionalism, we provide a level of service that is unmatched within the highly-competitive real estate marketplace.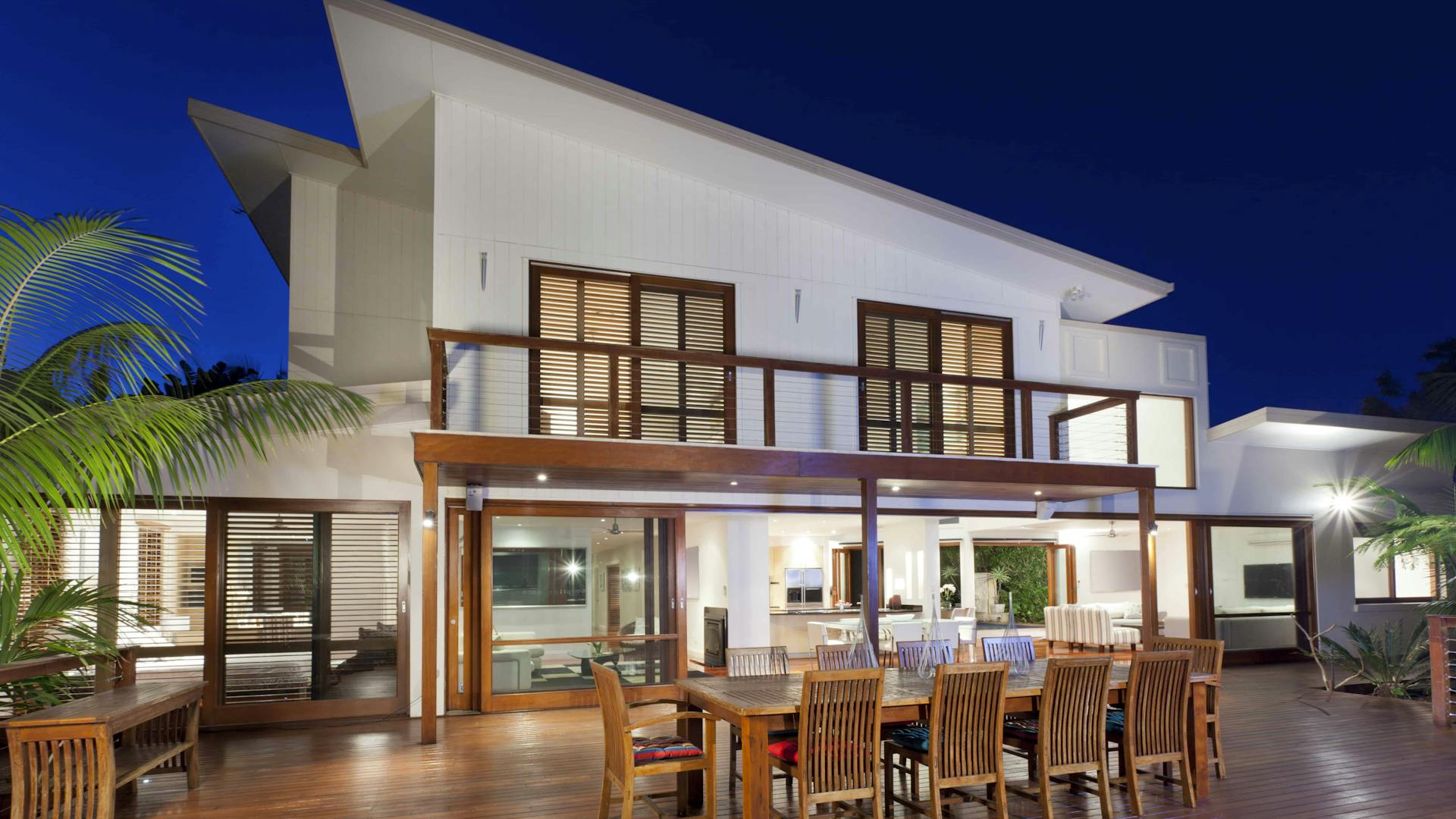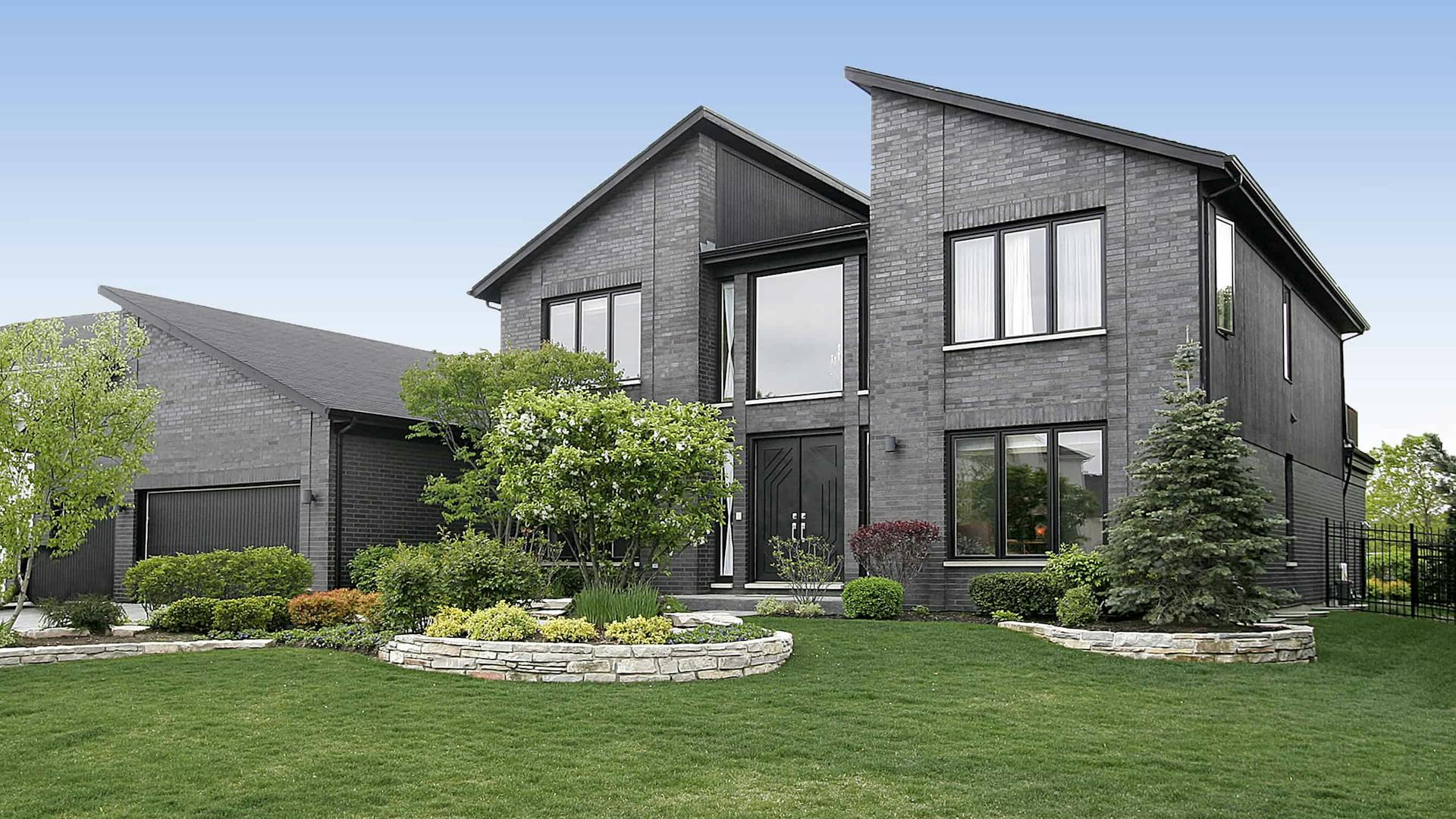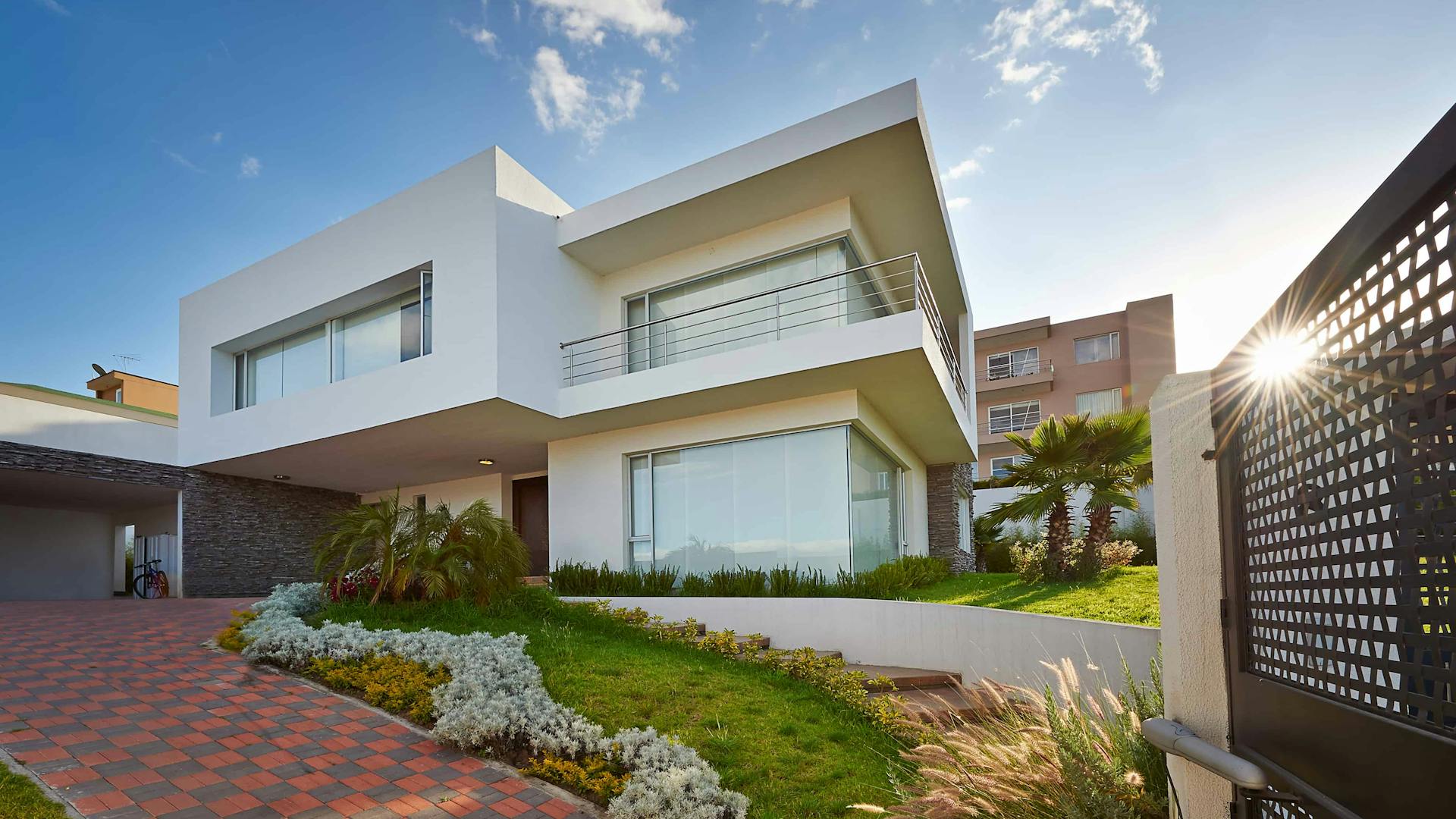 We are part of one of Australia's biggest brands. Research says LJ Hooker is Australia's #1 real estate brand. That's fantastic and we're delighted. Why? Because it means that you thought of us first for your real estate needs.
But we're not going to rest. We will just keep doing what we can to help you realise your real estate dreams and take care of the #1 that matters most to us. You. Let the team at LJ Hooker Minto help you realise your real estate dreams.